August has been a busy month for the Sway roster! Here's a look at some of what they've been up to: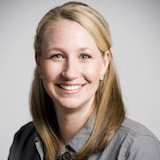 Erin Chase of $5 Dinners had a completely epic viral post this month – "20 Meals from Costco for $150" – which garnered over 90,000 shares. Also be sure to check out Erin's NY Daily News video appearance, Lunch box ideas and more!
A tassletastic home decor project by Maegan Tintari of Love Maegan was featured in HGTV's "Monday Mood Board: Tassels."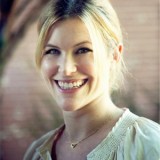 Morgan Shanahan of The 818 was featured on Good Morning America in a segment called "Plastic Surgery Confession: I Hide Botox From My Husband."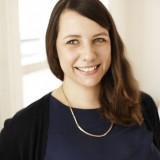 Elizabeth Stark of Brooklyn Supper was selected as one of Mom.me's 50 Favorite Mom Food Bloggers!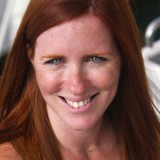 Heather Spohr of The Spohrs Are Multiplying appeared in a Good Morning America segment "'Stitch Fix' Says It Can Keep You Fashionable for $20."