Social media has evolved from a marketing afterthought to an integral marketing strategy; on which 70% of marketers are planning to increase spend this year. In addition, a recent ANA study confirmed native advertising budgets are on the rise for almost two-thirds of marketers. As more brands seek out the power of influencer programs to launch new products, promote seasonal initiatives, and everything in between, Sway Group has expanded our sales group to provide customized solutions for brands.
Our sales team now includes Kristin Chambers, Christina Donnelly, Cheryl Dunn and Emily King. Each day, our National Sales team collaborates with brands to uncover specific social and influencer needs. We work together to identify the goals and pain points brand managers and agency clients face. Then, we match our clients with the right digital influencers to bring their brand messages to life through carefully created authentic stories, all aligning with KPI's.
Our two newest team members, Christina Donnelly and Cheryl Dunn, join Sway Group with a wealth of solution-based sales experience. Christina, based in Dallas, Texas was most recently with Toni&Guy, where she focused on franchise ownership opportunities and operations. Cheryl, residing in the Greater Los Angeles area, brings a sales background from consumer product companies, Petunia Pickle Bottom and Aveda.
Our recent growth also touched our program offerings this year with the addition of high-level short content outreach on Twitter and focused Pinterest executions. As the platforms evolve with new algorithms, so too do our campaigns. Our Massive Tweet Campaigns and Pinterest Parties generate terrific viral activity, in turn increasing brand awareness and generating long-term impressions by exposing new consumers and engaging current fans.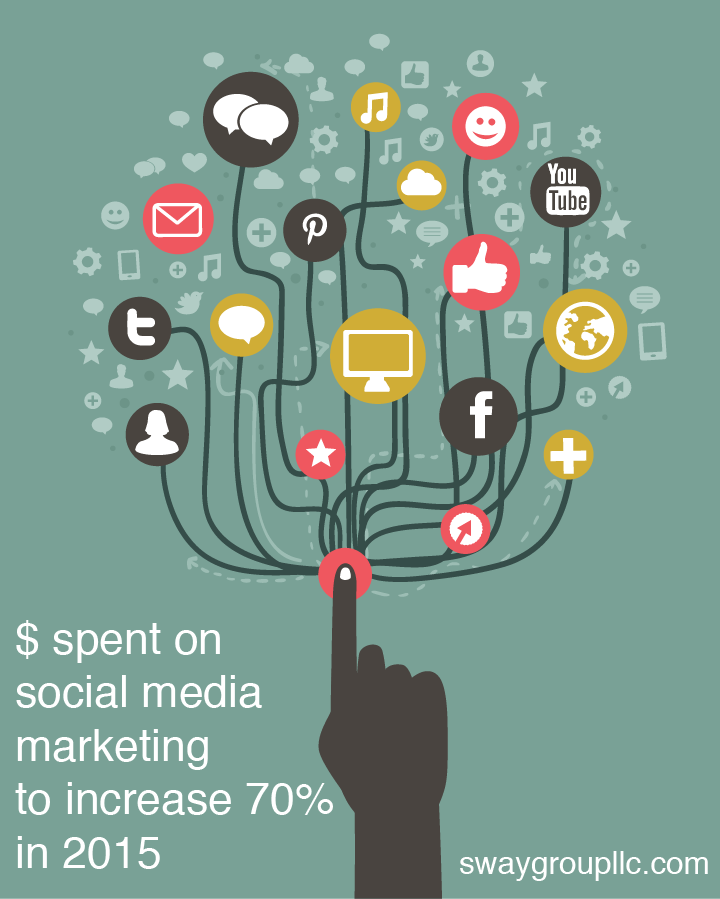 Interested in learning more about influencer programs?
For those based in Chicago, Dallas-Forth Worth, Los Angeles, New York, Sacramento, San Diego or San Francisco, we'd love to meet in person to chat about your new initiatives, or simply brainstorm ideas that you can take to your new or prospective clients. Reach out so we can create stories that resonate with your core audience!