Daylight savings time has arrived reminding us summer is just on the horizon. As the days get longer and the temperatures rise, one day soon the school year will end and the lazy days of summer will be here. What does that mean for your summer promotions?
This year:
• 1 in 5 millennials will plan a trip during one of the long holiday weekends.
• 64% of people will celebrate the 4th of July at a cookout, spending $6.2 billion on food.
• Americans will spend an estimated $1 billion on sunscreen products.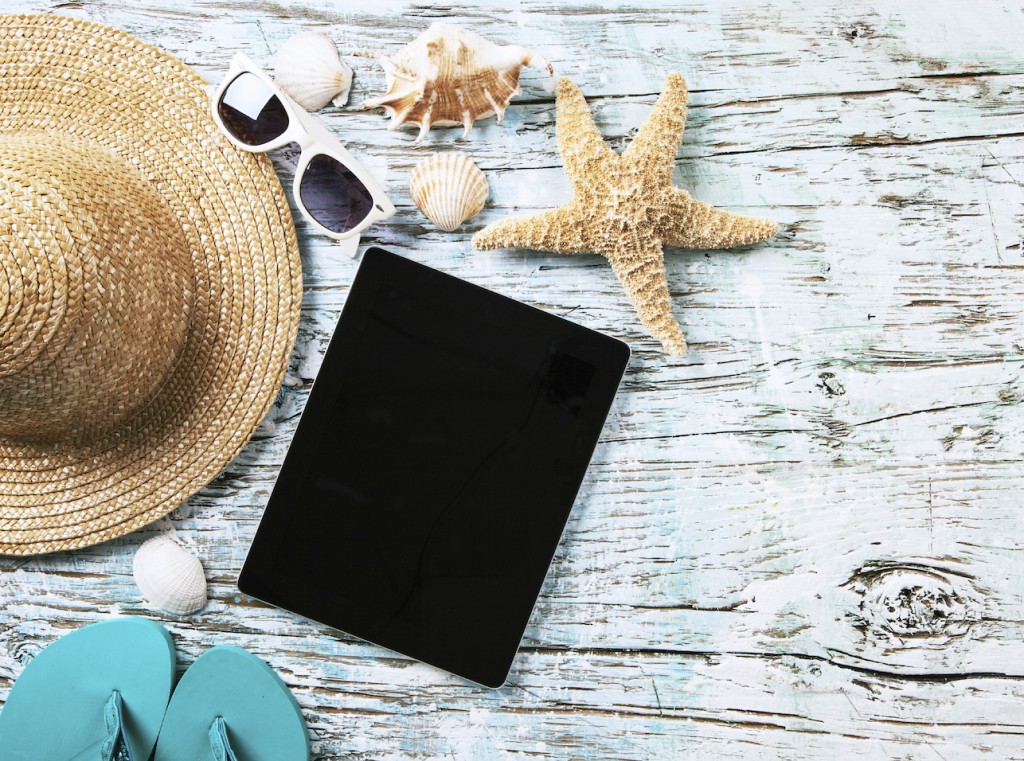 Have You Started Thinking About Summer Promotions?
Brands synonymous with the season, such as bathing suits and sunscreen, have likely prepared a summer promotional push. However, the spirit of summer can open up timely hooks for less obvious brands. For example, summer may not seem like a prime time to think about finances, but as women schedule vacations and prepare for the upcoming fall, it is an ideal time to plan ahead.
Last summer, Sway Group partnered with a financial institution to drive awareness and generate buzz around its financial independence campaign. With select influencers sharing their vision of financial freedom during a 4th of July-timed program, the campaign secured 46 million impressions, of which 33 million impressions were generated from a complementary Twitter party that trended nationally during the hour. By infusing personality and integrating a timely promotion, the campaign was widely shared for its ability to capture women in a unique way.
Before television shows go on hiatus and summer hours take effect, let Sway Group help you think outside a traditional marketing plan to capture the attention of your target audience with tailored, high-impact results.